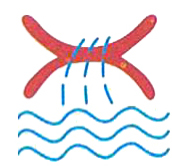 Hydrotechs Mechanical and Electrically Service Pte Ltd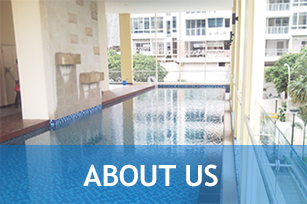 Hydrotechs Mechanical And Electrically Services Pte Ltd was incorporated in 2001. We are specialised in swimming pools, water features and fountains for more than
10 years.

We have achieved valuable recognitions, excellent track records and reputation for our expertise and professionalism.




Consultancy, Supply and installation
Design, supply and install of sauna, steam bath and spa.
Troubleshooting of pump, filter and control panel.
Swimming Pool maintenance
Supply of LED underwater Lights (PSB tested) and more!
Hydrotechs Mechanical and Electrically Service Pte Ltd
190 Woodlands Ind. Park E5
#07-12 Woodlands Bizhub
Singapore 757516

t : +65 6748 4779
f : +65 6748 8016
e: project@hydrotech.com.sg